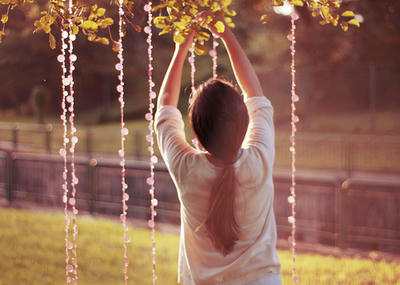 There is just something about biscuits. I know it's a southern thing, and I am an unabashed Yankee, but I love (LOVE) a good biscuit.
I implore you to overlook the gluten-free and vegan aspects of these because they taste like the real thing. But more moist, because they're full of butternut squash. Can you even handle it? I can't. I had to give most of the batch away because I would have eaten all eight in one sitting.
Eat them with BBQ, like we did, or as a breakfast sandwich stuffed with a fried egg. Or just each a few, slathered in butter, as a meal. The recipe makes eight, after all.
But seriously, these are delicious by anyone's definition because they're easy, forgiving, and adaptable. If you aren't a fan of butternut squash, swap in pumpkin, acorn squash or even sweet potato puree. If thyme isn't your thing, rosemary works fantastically, or replace with freshly ground black pepper (just reduce the amount), or leave out the spices entirely. And make sure you use fresh, rather than dried, spices if possible because they are the most pungent and will impart the most flavor.
The best way to have fresh spices on hand without having to spend a fortune on those little plastic clamshells constantly is to buy them when they're on sale and freeze them, rinsed and fully dried, for up to 6 months. For these, I used thyme from my CSA last fall that I had frozen for a rainy day (and by rainy, I mean wanted a biscuit).
These biscuits are crisp on the outside and moist and squishy on the inside, and their texture is ripe to absorb a salty pat of warm butter. They're made with oat flour, so they're a little heartier than your typical biscuit, which makes them worthy of a place on your plate, rather than a nearly-forgotten side than sits next to your plate while you devour your meal. The squash is slightly sweet, and the thyme is pungent without being overpowering; they balance each other perfectly.
Try these. They're familiar and surprising, healthy but still carby and comforting, and most of all, they just make the meal.