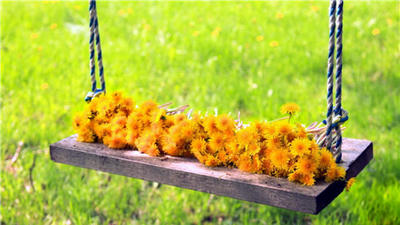 Don't expect explosive flavors with this one but do expect clean subtle tastes of fresh ingredients wrapped in one healthy dish. The vegetables are grilled so flavors are quite mild but the bottled grilled peppers and the balsamic vinegar give it a boost. I also garnished it with fresh mint from my garden pots and these little potent leaves gave it quite a fresh minty twist. Can you already imagine how it tastes like?
When cooking on a griddle or barbecue grill, it's more favorable to our health because we just put the ingredients on the hot grill without adding anything. Then I add the salt, balsamic vinegar and extra virgin olive oil after they are cooked which gives it a whooping healthy edge because like what we all know, extra virgin olive oil is shining in nutrients. It is very rich in polyphenols, most of which are antioxidants. So the oil, together with the grilled vegetables, this pasta dish is excellent in its nutritional value.
I created this Pasta Salad with Grilled Vegetables recipe Skinny Ms. It's a site that gives you tips, information and recipes on how to follow a healthy lifestyle.