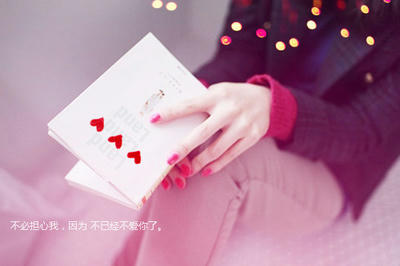 Tortilla Enchilada Pizza is a fusion recipe made using Tortilla as the pizza base layered with Red Enchilada Sauce as the pizza sauce, lots of raw veggies as toppings and finished with good sprinkle of cheese. You can roast this over stove top or bake in the oven till crispy and the cheese has melted. This Mexican flavored Pizza is our new thin crust favorite these days. Serve it as appetizer, snack or even as a meal. A must try!!
Fridays are usually Pizza nights for us and thin crust is my new favorite these days. Rather than making base from scratch (lazy me), love using Tortilla which makes such an excellent thin crust alternative. Use whole wheat or multi-grain tortilla for that healthier twist. I usually plan this pizza when I have a batch of my Homemade Red Enchilada Sauce in refrigerator/freezer as that quickens the pizza making process even more. Be it this Tortilla Pizza or my Vegetarian Black Bean and Cheese Enchiladas this sauce sure is nice to have on hand. Raw veggies chopped to the shape you like and you are ready to assemble the pizza. Without spending too much time you can make a better than Pizza-Hut or Dominos Pizza at home with the added advantage of nutrition and full-control of what you are feeding your family.
If you are a Pizza lover like me, you are definitely going to love this healthy homemade version. This Pizza tastes best when served crispy so make it just when you plan to serve it.
Now to the recipe....